Honorary faculty
Our Honorary Faculty are the clinical leaders of their Academy, bringing their expertise and experience, alongside an enthusiasm and drive to improve services and outcomes for people living with a neurological condition. The voluntary role includes bringing new ideas into their Academy, building on and developing new educational content, creating programmes and selecting speakers for our range of educational events.
---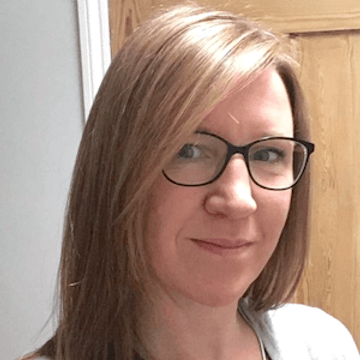 Rachel Dorsey-Campbell
Senior lead pharmacist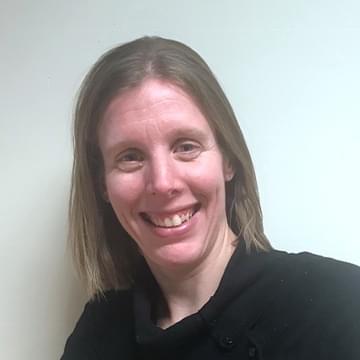 Shelley Jones
Clinical Pharmacy Teamleader for Neurosciences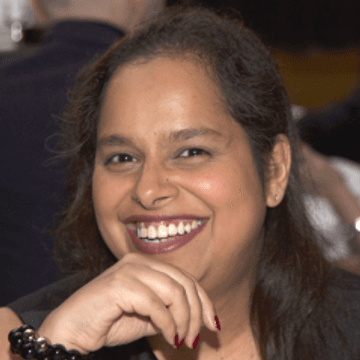 Joela Mathews
Lead neuroscience pharmacist
Speakers
Our speakers are experts in their fields or those with specific experience of a particular topic. They may present at a MasterClass, webinar, or other events and courses, or may deliver a videocast. Many of our speakers are MasterClass alumni, further developing both a clinical network and the Academy's collegiate feel.
---